Since our foundation in 1979, our significant mission is stably supplying safe and reliable fishery products to our customers. To achieve the mission, we've visited many country around the world to buy materials and strictly controlled production, import, export and sale for more than 40 years with our responsibility.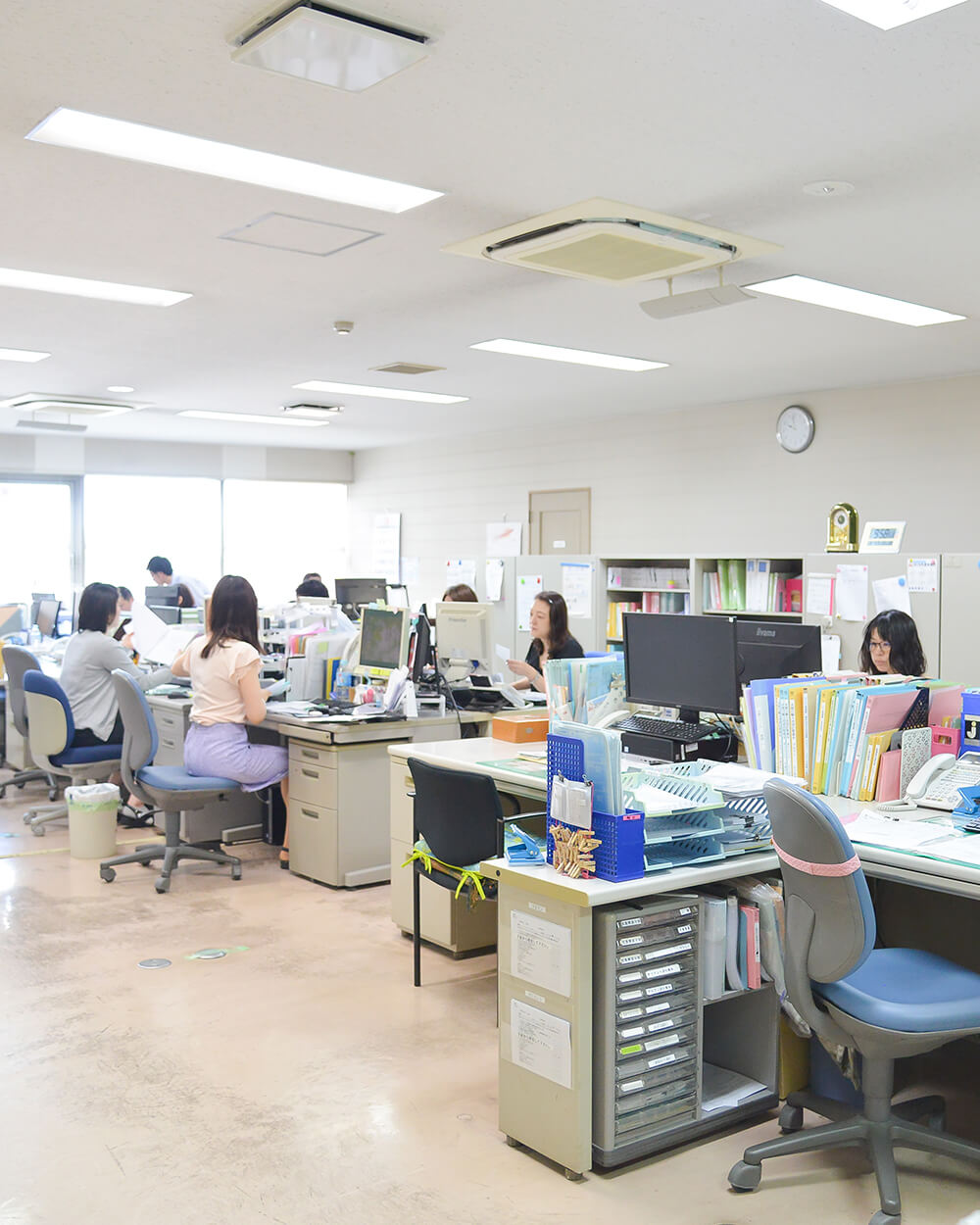 We are always required up-dated and stable trust and confidence in a food environment which rapidly changes on a worldwide scale such as TPP.
Under these circumstances, our products have been supplied to more than 200 domestic wholesalers, makers and restaurants from its country of origin including Europe via processing plant in Southeast Asia, Vietnam and China based on our experience that we've built for many years.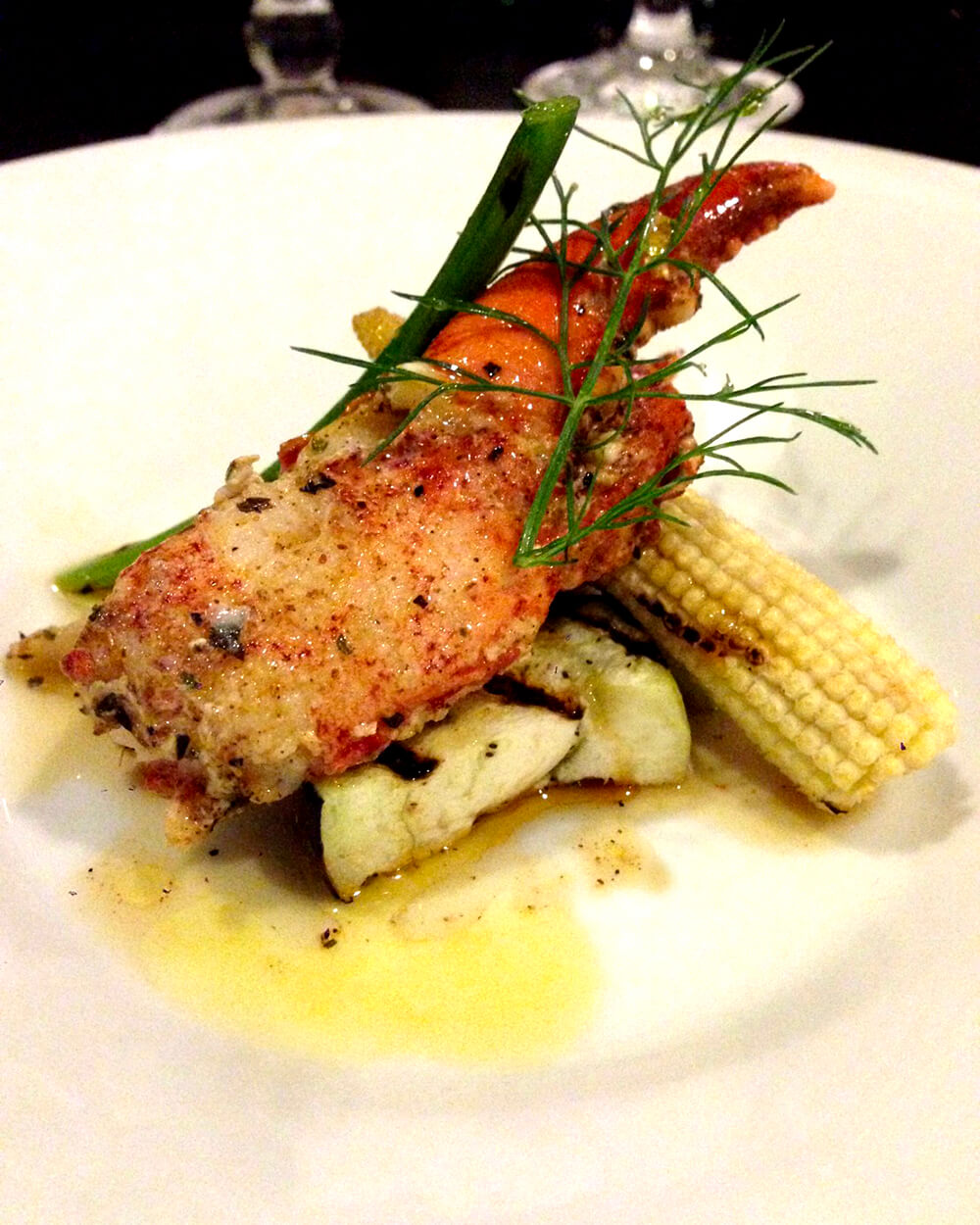 Since our establishment in 1979, we have been developing and importing safe and reliable marine products from overseas under our own quality control standards. We always listen to the opinion of our customers, act as a bridge between customers and production plants, and provide a stable supply of products that satisfy our customers' needs by providing in-depth production guidance to our overseas partner factories.

As we are doing business in the midst of limited marine resources, we strive to provide a stable supply of safe and secure products without sparing any effort. We are able to supply products with accurate information and control of all production sites by consistently carrying out everything from inspection and purchase of raw materials in Japan and overseas to processing and sales.
At present, our products are manufactured in overseas factories in China, Vietnam, and Thailand, as well as in factories in Japan, and we deliver products that satisfy our customers.

As the consumption of marine products in overseas countries continues to grow, Japan's position as a major consumer of marine products is changing.
We will further strengthen the business foundation that we have built up so far, take on challenges from a new perspective to meet the ever-changing needs of our customers, and strive to do our best without forgetting to express our gratitude to all of our suppliers and distributors.

We look forward to your continued support.